---
David McCloud # 450681
Eastern Correctional Institution - 2554531
30420 Revells Neck Road
Westover MD 21890 USA

David McCloud
Perfectly Imperfect:

That describes me if we were all perfect what a dull world this would be. However, everyday I try to be a better man, a better person. I ask, don't judge me for what you see on black and white (court documents). Get to know the man and not prejudge me due to false allegations.

I am a hopeless optimist when it comes to romance, however I've been hopeless on my journey so far. Things were not all bad nor all good. It was not always their fault that things didn't work out. At times I had a role to play in it and other times it was no one's fault. Sometimes people grow apart instead of growing together. Example, that special kind of relationship between the soil and rose seed, with whom have one another to grow and nurture together. That recognizes the beauty in each other. Unlike the relationship between the rain and the rose because, "the rose ain't nothing but a flower in the rain."

I'm looking to establish a bond, friendship, kinship or relationship. I would like to inquire about, what are you looking for? What are your interests, hobbies? Any goals for your future? Or are you just a day-by-day, moment to moment person? What is your belief about family? Ask me anything. I will answer any questions to the best of my ability. I don't want to say much about myself right here because it would take away the allure and mystery of us getting to know one another. If I do peak your interest, even just a little. Reach out, I would like to converse with you. Even if you would like to just send hate mail (smile 🙂)

Nonetheless, you may never know where things may lead. The smallest spark can ignite the biggest blaze.

Furthermore, I believe everyone deserves a chance at happiness and no matter their culture, creed, religion or beliefs. To conclude, to that intelligent, beautiful, smart, open-minded woman out there you know who you are. You may read this ad and never think about me again in your life and go on to live a simply moderate or happy and fulfilling life. Or you can reach out to me and the same things may or may not happen. In a matter of opinion I could be the worst or best thing that happened to you. Who am I kidding more than likely the best thing (smile 😀). And you, I. I can't make those promises, however what I can promise is if you are that person for me I will dedicate myself to adding to your happiness (not making you happy that is your job and nobody else).

"I will worship the rain, that waters the grass that grows from the ground that you walk on!"

Sincerely, Your future-
(To finish this phrase depends on your next choice)
P.S.: Innocent
I have two court dates:
Modification And Post-Conviction

To overturn a case or give back time.



Sex

Male
DOB

04/14/1987
Seeking

Women
Race

African American
Religion

Islam, Sunni
Conviction

Attempted Murder 2nd (VOP), S Assault 2nd (Innocent)
Release

2038 Least
2070 Max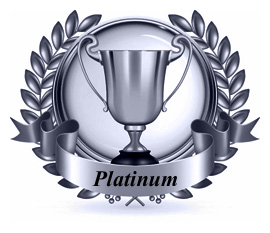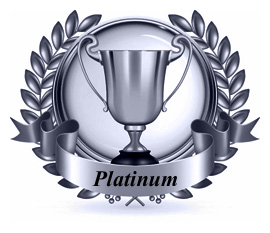 Ad Start: 08-10-2023
Ad Expiration: 08-10-2024