---
D. Jones
LONELY BARD

This feels almost foolish­­-
a poet seeking a soul-
mate: I await
you: innately honest
(to a fault, like me?)

But, here I am,
having a hard time
hurdling the hard part
up front. Yes, I am
a sex offender. Now, if
your media-immunized mind
is still hanging in there to see
the real me (and, yes, it's just D.)
I pledge to indulge any
curiosity your care craves
to ask, to know. About me:

A free spirit, no longer so
shiny, overflowing with stories,
like an antique bookshelf
that distrusts tv, who reads
most frequently: Irving, Turow,
Steinbeck,Grisham,Paglia, Picout,
and my many contemporary poets
busy card-cataloging the injustice
with me. A born listener. To you.
And, to name just a few: Incubus,
Pearl Jam, REM, RHCP, System
of a Down, Tom Petty, A Perfect
Circle, and Cake. I love to kiss
vertical smiles all the while, like
an agile Agnostic Virgo who worships
two things: Mary's magic medicine
and… You'll have to wildly guess.

Ms. Right will patiently knit
herself into my honestly complicated
patterned quilt of spilt milk
with her intrepid loom. She is celebrated
for her integrity, intuition, and intellect;
and everything she perceives as imperfect
about herself. for, who am I
but a humbly romantic guy.

My pen is poised to make some noise
should you choose me to be your boy.
D. Jones # 246945
ASPC-Kingman/Huachuca Unit
P O Box 6639
Kingman, AZ 86402 USA
Sex

Male
DOB

09/01/73
Seeking

Women
Race

Caucasian
Religion

Agnostic
Conviction

Child Molestation
Release Date

10/18/24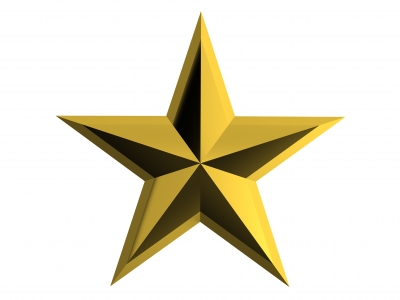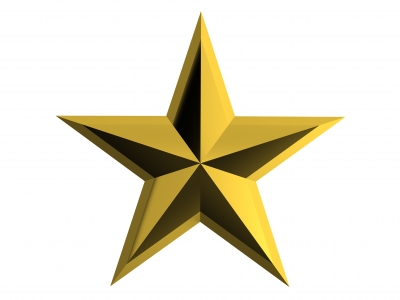 Ad Start:
12-07-17

Ad Expiration
:12-07-19