---
Gabriel Ross
Gabriel Ross # 226281
M C F - Faribault
1101 Linden Lane
Faribault MN 55021 USA

Hello, how you doing?

My name is Gabriel Joseph Ross, AKA Sonny Boi. Originally, I'm from Los Angeles, CA. But, for the better part of my life, I've grown up in Sioux Country in SW Minnesota,the land of the Dakota Nations. We have some really nice casinos & resorts if you ever wanna visit 😏. I'm here because I'm interested in meeting some cool and cultured people, who may have similar interests and good conversation.

I love hearing & learning about different life experiences & cultures. My dream is to travel to places where I need a passport and visas. I'm honestly hooked on the TLC series, '90 Day Fiance', and all the spin-offs of that show
🤭
.

To stay busy while locked up I workout by jogging on the weekends and weight-lifting during the week. I also do American Indian beadwork in my cell by making medallions and earrings to be sold in casino gift shops & trading posts. Most importantly, I'm working on finishing my B.S. in Business Administration. I hope to graduate before my release date in 2025.

And to make a long story short, I'd just like to mention. "I'm 'Not Guilty" of what my conviction reads. It was fabricated lies by a jealous female, (of my BM), who twisted the facts to hurt me and everyone around me, months after I cut ties with her . . . That's my Truth!

The silver-lining to thss chaos though . . . is a new found humbleness in my outlook on life, tho.
It has brought acceptance, light, and joy-real joy into my life. I had to re-learn how to have a thick skin, because honestly, going thru this hell, there's something powerful to learn here.

Anyways, if you want to take your time and have an intriguing conversation with me. Feel free to get in contact, thru JPay app on your phone's app store and send me an email, or you can always send a letter thru the mail.

I'll be here waiting . . .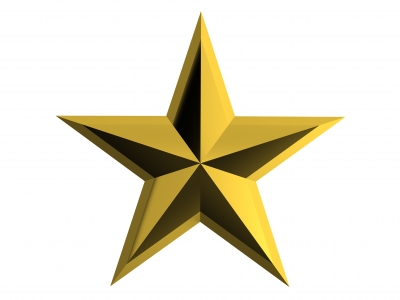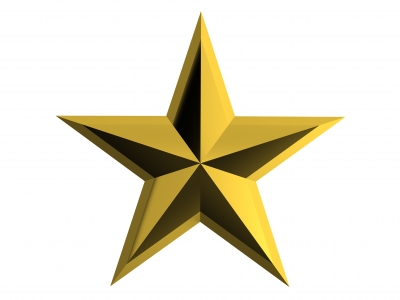 Ad Start: 06-16-22
Ad Expiration: 06-16-23
Sex

Male
DOB

02/13/1988
Seeking

Women
Race

African American, Native American,
Cuban
Religion

Spiritual
Conviction

Criminal Sexual Assault 4th Degree
Release Date

10/15/2025