---
Gabriel Ross
Gabriel Ross # 226281
M C F - Faribault
1101 Linden Lane
Faribault MN 55021 USA

A confidence man speaking that mental stimulation…

Hey what's up people, how you doing? My name is Gabriel, seven letters. I'm originally from Los Angeles, California, but for the majority of my life now, I've lived in Southern Minnesota. the land of the Dakota Nations. We have a few nice Casino Resorts, if you ever want to come visit…just hit me up!

So I'm here because I'm wondering if you would drop me a line and tell me something really good? You see, I'm in search of meaningful conversations. Hearing about your experiences and your cultural knowledge. So, if you have the desire to share your wanderlust and your authentic self, then lemme know what there is to know. I am that grand designer you been searching for without even knowing what you been searching for…I gotchu!

My dream is to travel to locations outside the United States, once things get figured out. I'll be in need of a well-deserved vacation. I see myself waking up in a coastal city in Asia and walking down to the water and having a seafood breakfast. Then checking the shops and getting my toes in the sand before going back to the flat and opening my laptop to conduct business for a cpl hours. Getting that daily bag together…Can't you see it?

To stay busy while locked up, I workout routinely and run the track on the weekends. Also I create bad ass beadwork projects. I Make medallions, earrings, lanyards and dream catchers.Iit's my labor of love, a way I can give back to family and friends for supporting me through these hard times.

Most importantly, I'm staying productive and working on my education. I'm in a diploma program right now for Engineering Drawing and Design. First Steps towards being an Architectural Drafter or A Civil Engineering Degree.

Lastly, to ease your curiosity, I'd like to say "I'm not guilty! But, I am a pleasure!"

I'm a bronze statue of seductive addition!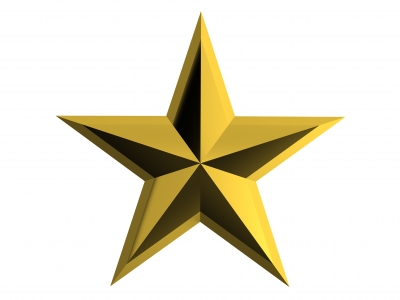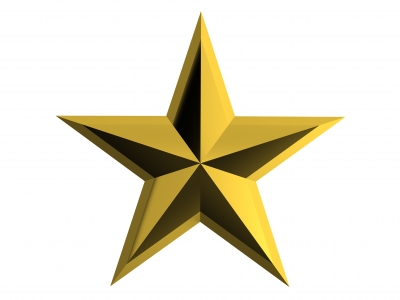 Ad Start: 06-16-22
Ad Expiration: 06-16-23
Sex

Male
DOB

02/13/1988
Seeking

Women
Race

Native American,
Cuban
Religion

Christian,
Spiritual
Conviction

C S C
Release Date

10/15/2025