---
Randall "James" Bergstrom # 224091
Utah State Prison
P O Box 250
Draper UT 84020 USA
Randall "James" Bergstrom
Hi! My name is Randall James Bergstrom, but I prefer to go by James. I am 6'0", 275 lbs. I have dark hair, hazel eyes, and fair skin. My favorite things to talk about are video games, comics, TV shows, and movies; but mostly video games.

I was arrested in January of 2015 for committing a sex crime. I have to serve at least 15 years to a maximum of life. I am mostly looking for a friend to write, but I wouldn't mind finding my significant other(s). I would like to write people who will judge me as a person and not for my crimes.

I am bi-sexual; I identify as female, I am a Pagan. I follow the beliefs of the ancient Egyptians. My patron deity is Anubis. I believe in all the Gods and Goddesses, including those outside the Egyptian Pantheon. I would like to learn more of the Egyptian rituals and practices. If you are an Egyptian Priest looking to teach an eager learner, please feel free to write. I am also interested in learning about all other faiths and religions of the world, past and present; just do not ask me to change my beliefs.

I love to write. I have published one poem while I was in high school. I am working on a book, but we currently have no computer labs in my prison, so I haven't gotten past the prologue.

I like to use my imagination a lot. Sometimes I get to play D & D (Dungeons and dragons) with a group. I like to play as a Half-Dragon/Half-Wood Elf Rogue /Assassin. I mostly play Chaotic Neutral, but I love playing Neutral Evil. My favorite thing to do when playing games like Fable or Star Wars KoTOR is to play the Evil or Dark side. If you want to play D&D with me, feel free to write. I don't have the books, so I can't DM (Dungeon Master).

I am interested in learning about my heritage and where I came from. If you think you might be family or you think you can help me, feel free to write. My last name is Swedish or German, that's all I know.
I would like to learn a new language too. I grew up in Las Vegas, Nevada, USA; so I know some Spanish. I am mostly interested in learning Spanish, German, and Japanese. If you can help me learn, please write.

If you'd like to know more or you have any questions, please write me. I look forward to hearing from you.



Sex

Male
DOB

10/25/1987
Seeking

Women, Men, Friends
Race

Caucasian
Religion

Egyption Polytheist (Pagan)
Conviction

Sex Offence
Release

Serving A Life Sentence
2115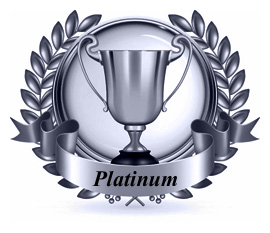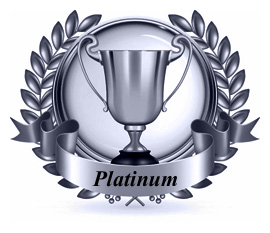 Ad Start: 07-08-2021
Ad Expiration: 07-08-2022