---
Paul McCormick
Paul McCormick # 212549
ASPC Florence South
P O Box 8400
Florence AZ 85132 USA

Hello
My name is Paul. My friends call me Buzz. Not for reasons you may think. You'll have to ask. I'm 58, a bisexual believer in the love, grace and salvation of Christ. I have a full head of hair, have all my teeth, small feet and a big heart.

I was raised on the beaches of Southern California. A 70's hippy, surfer, pothead, nudist. The music of the 60's, 70's and 80's. Is still the best even today. A wonderful time in my life.

When I became a father, my adventurous side lead me on a journey outside of my beach life and to see what else this country offered. After many miles and a couple of years, we discovered the white mountains of Arizona. Yes! There is mountains, trees and snow in Arizona. I fell in love with small town mountain living. Backpacking, camping, fishing, prospecting and mushroom hunting. A place of peace, beauty and solitude. And the stars . . . I found God there and the amazement of his artistry. There I settled for over 20 years to raise my sons. Raising two boys helped keep my heart as a boy's, with wonder & curiosity. So, what went wrong and brought me to prison?

My sons grew up and moved away, I coped with drinking . . . a lot. Lost my oldest son, then a close friend. I truly lost myself and old demons arose. I began a series of horrible choices. Those choices brought me to the lowest points in my life, laced with shame and guilt. I confessed to all that was true and began a new journey of accountability, discovery and crushing of the thinking that led to my actions through much counseling, prayer and education. I've come to know this prison and what brought me doesn't define me. It's the 50 years prior that God blessed me with.

I have a good relationship with my son and my parents. I have a job that doesn't pay a week what I use to make in an hour, but I love what I do. I'm healthy, strong and look forward to making new friends here. I enjoy writing and receiving mail. I also have a tablet with e-mail through "Securus". You'll find me at Arizona State Prison Florence South. Paul McCormick 212549. I welcome any sexual orientation, all ethnic background. Although my sentence is long, I do plan on leaving here one day.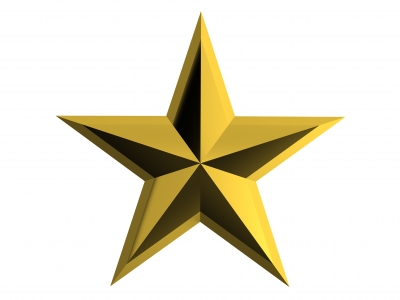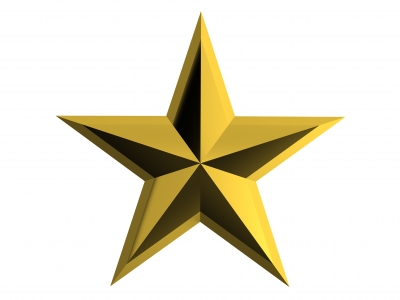 Ad Start: 10-21-21
Ad Expiration: 12-21-22
Sex

Male
DOB

01/06/1963
Seeking

Women, Men, Friends
Race

Caucasian
Religion

Conviction

Release Date

03/2042