---
Lesley "Pokey" Gates Jr
Lesley Gates Jr # 2025584
Coffield Unit
2661 FM 2054
Tennessee Colony TX 75884 USA

Essteen Greetings,
Hello world!! After endless hours of comp temptation I've come to the civilization that in a world of constant transition everybody needs somebody….The world that we live in today is messed up therefore tomorrow isn't promised….Serious about life….Serious about themselves….And serious about corresponding. I welcome all nationally, religion, all types of women from 25 years old to 85 years old. I respond to all, but really and truly desire the comfort and feminine warmth that come from reading letters from a female. I am in search of someone that I can confide in and trust at the end of the day. Smile inside because my search for a true friend is over.
I am from Wichita Fall, TX.

I'm 5'11, weigh 175 pounds, with alot of tattoos and brown eyes. I write music, I love sports, love to read, love nature and quiet time at the park to meditate and soul search. As we get to know each other with one another you will see that I am honest, positive, very talkative, ambitious and caring. I'm single as I search for a true friend.

I am also in search of someone I can grow with too as well as someone that knows and understands the difference between someone making a bad choice, "which I did" and being a bad person which I am not. All I can say is you meet me halfway and give me a chance….am I asking too much from you?

Due to my position and circumstances I tend to get judged by the antics of others.

I am human, I'lI make mistakes that I'll have learned from and I have made some changes in my life. I want to meet people and travel, I want to be a different man. So I'm open to all positive ideas as well as conversations. I will ask that you be honest with me, there is no need to lie, hide or play any games. It serves no purpose. All I've got to bring to the table. I'm ready and willing to share with you in hopes to solidify something worthwhile and that lasts a lifetime. And that is friendship, trust, honor, respect, admiration, love, understanding, open-mindedness, sensitivity and mutual support.

Interested? All we need is trust, honesty, commitment and communication. Accept my invitation of friendship and let's build on it and see what grows from that. Until then….I'll be waiting…. Take care

Lesley Gates, Jr
P.S. If you send a JPay make sure you put your address on it.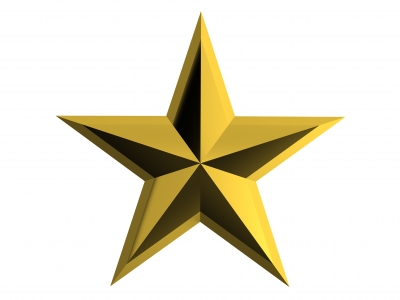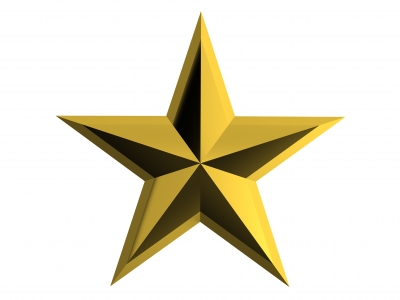 Ad Start: 05-19-22
Ad Expiration: 05-19-23
Sex

Male
DOB

01/16/1986
Seeking

Women
Race

African American
Religion

Muslim (Islam)
Conviction

Aggravated Robbery, Assault
Release Date