---
Anthony Byam # 19722615
Snake River Correctional Institution
777 Stanton Blvd
Ontario OR 97914 USA
Anthony Byam
My name is Tony. If you're asking me, I'd like to say I'm a funny guy. You ask my celly, he might say cheesy, lol. In prison, just the same as on the street, you see to many people too serious with no time to laugh. That is prison, not wanting to laugh. Not me, even though I'm in prison, in a lot of ways I am free. I also love talking shit to my friends and sometimes some of these cops here, the ones that can take a joke anyway. I love movies, old ones and new ones. If it's got a good story line, good acting, good dialogue, then I can appreciate it. Have you seen the movie Jojo Rabbit? This movie covers all the bases and it's funny.

Let's see, I had plans to be a mechanic, but already came across two articles of Gavin Newson bannin the sales of gasoline or diesel cars by 2035. This is just the start and small look of what our future is gonna look like. I do like the mechanics of cars or engines, so maybe I'll get into something diff. I might tattoo for a while but not something I'd do as a career.

So, ya are probably writing prisoners to try something unorthodox or maybe ya had a relative in prison before. I'm sure ya have a reason to want to write a prisoner, but regardless the reason this isn't a typical thing to do. (Don't get confused with my statement meaning something bad. I am flattered by anyone who writes me, just keep following, what I'm saying). Everybody who knows me will tell ya that there is nothing typical about me. I like reading reference books like this phraseology by Barbara Ann Kipfer. This book has all kinds of translated expressions with a story of how they came to be. They're not all expressions, like one can explain the "BB" part of a BB gun stands for ball bearing or Chanel #5 is a mix of Ylang Ylang, Jasmine and May rose. If we get in the habit of talking, I'll share more with you.

I am also looking for someone to shoot the shit with, especially right now, I'm in TMU, a kind of solitary confinement, but do get the phone a few times a week, so if ya write and you want to also talk, drop a number.

Til next time my friend.
Adieu
Tony
PS I'm not good at this Pen Pal thing so work with me.



Sex

Male
DOB

11/06/1991
Seeking

Women,
Friends
Race

Caucasian,
Heinz 57
Religion

Conviction

Robbery,
UUMV
Release

09/16/2022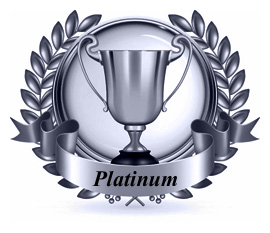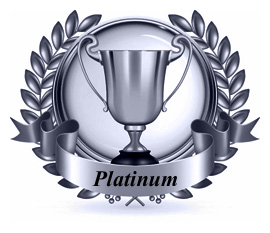 Ad Start: 03-04-2021
Ad Expiration: 03-04-2022