---
Dempsey Webb
Dempsey Webb # 1926322
McConnel
3001 S Emily Drive
Beeville TX 78102 USA

I'd like to greet everyone that takes notice of my ad with the "Universal Greeting of Peace".

My name is "Dempsey Webb", though few call me inclined.I am 49 years of age and my first elevated years of life took root in Dallas, TX. The next pull of events of my life began in a small town of Central, TX by the name of "Brownwood". I was arrested while working for "Patterson U.T.I." out of Midland, TX. I am a proud "Roughneck" lol. The oilfield is a love of mine.

I've been incarsarated now 9 years, for a burglary of a habitation - and sentenced to do 44 years in T.D.C. I've been fighting my conviction since 5/02/013 on actual innocence. The victim in my charge was 26 yrs of age at said time.

My reason for this ad is that I've been voicing my innocence since day one, not because I'm sick. My cry is to be heard and challenged at my word and a real look at the evidence. I am compelled to post my truth, in the hopes of awakening the minds of us that are literally dying of being fed face valued information at the expense of a corrupt system feeding off of our ignorance of the law, government and each other. I am not saying that I am perfect. I admit to my being able to make mistakes, yet, as I am capable of creating the perfect error, then I am also able to make the perfect corrections.

I never realized that in the state of "Mind" concerning freedom, that my true chances of obtaining it, would rest at the mercies of your "Attunement". I lie open as an ugly wound and find myself at your mercy. This is my challenging you to search beyond that of what's laid at your grasp as what is pertained in Cause #CR-22581 which is at face value. Truth is "Born" through one's character and actions. "Please" then allow me the opportunity of borning my truth, if it only befalls me due to myself exposure to share it with no restrictions. I simply challenge you to get to know me as to making your own analysis.

"Without Prejudice."
"A Voice with a Pulse"!!!

Sincerely,
Dempsey Webb
"Peace."
Picture on my Facebook Page.
Webb Douglas Dempsey (Beeville, TX)

I enjoy playing billiards while being within a company of peace. I enjoy a variety of music. R & B, Blues, Jazz, Rock, Classic Rock and Country. I enjoy camping, fishing and horses. I enjoy cooking and baking.
I am truly a "Country Boy at heart".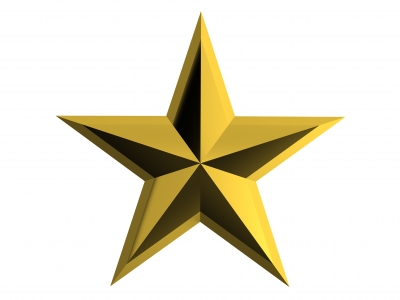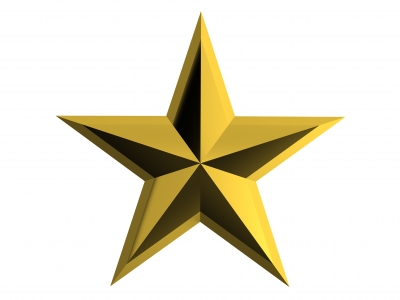 Ad Start: 05-19-2022
Ad Expiration: 05-19-2023
Sex

Male
DOB

03/25/1973
Seeking

Women,
Legal Help
Race

African American
Religion

Muslim 3%er
Conviction

Burglary of a Habitation
Release Date

See Parole Yearly