---
Levert Brookshire
Incarcerated SBM, 50, whose health conscious, a non-smoker, very athletic, and fit. Has been maintaining a consistent exercise program of calisthenics, jogging and basketball throughout the last 15 years of incarceration. While teaching a prison boxing/training program to other fellow prisoners.

I'm an avid reader, aspiring writer/author, Google search: dhinitiative.org/aprs/projects/apwa/Levert Brookshire, to see my published writings.

Over these 15 years of my incarceration many friends and family have came and gone. Some have even passed away, to the other side. Leaving me no choice but either succomb to the pressure of 'prison life', or tap into my inner strenghts in order to meet all of the mental, physical, and spiritual challenges that one must face being here, each and every day. Pursuing rehabilitative efforts, and education goals has been the way I've chosen to spend my time here. Using my incarceration to my benefit, constructing myself a personalized plan for the next time I'm released back to civil society again, scheduled October 2019.

Now that I've finally reached a time in my prison sentence that's closer to my release date, then ever before. I wanted to see if I could send out a friendly invitation to those women out there that may be open to starting up a non-complicated, non-burdensome, headache free &, friendly correspondence with me, for these final months I've got remaining. Hoping that one of them will be able to stand out from the rest, that I can start to make plans to come home to. But friendship, compatibility and future goals have got to be nurtured first before anything else can be seriously considered.

I'm self-reliant, self supported financially, so I won't be another needy prisoner trying to sponge off a woman, or bring her anguish turmoil and stress.

I look forward to contributing to a woman's daily life, bringing her inspiration and hope, working towards progress-together. Offering support and relief. I humbly invite the hand of a female, to write me who is of any age, race, religion or background to take out a few minutes of your day to scribble me a 'few lines' of sunshine. I promise not to disappoint you. I look forward to making you smile, sharing ideas, contributing to your daily life, (possible) even planning out a future together, please write.
Levert Brookshire # 180035
ASPC-Lewis
P O Box 3400
Buckeye, AZ 85326 USA
Sex

Male
DOB

02/09/68
Seeking

Women
Race

African American
Religion

Conviction

Armed Bank Robbery
Release Date

10/2019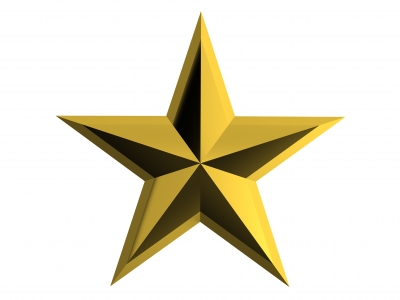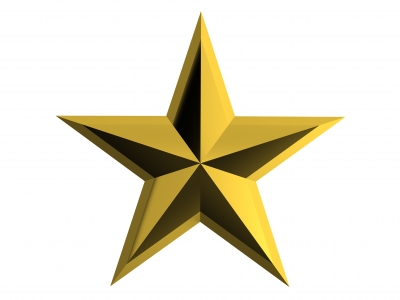 Ad Start:
04-19-18

Ad Expiration
:04-19-19