---
Ryan Kuhs
Ryan Kuhs # 176769
ASPC Eyman Rynning Unit
P O Box 3100
Florence AZ 85132 USA

If you are reading this, that means you make questionable decisions. And frankly, I should be concerned. But obviously, I ignored that advice, which should concern you. Which you obviously seem to be ignoring. Which . . . well you see where I'm going with this. But on the bright side, two bad decisions make a good one. Or something like that. Of course should you not yet be convinced, I'm supposed to beguile you with exploits and achievements. To which I say "yeah, only if you don't have a face like mine!" So if you're still in doubt, may I direct you to the two photos provided with this profile. And you're welcome.

That said, I think the things I'm most grateful to have are imagination, inquisitiveness, wit and humor. Match that with being articulate (not to be confused with autistic - though I may be on the spectrum) and it makes for interesting letters. I get along with most people, like most music, enjoy most books (all books are equal, just some more equal than others) and I'm into most things. And if I don't know about it, I'm open minded enough to learn. Growth and having a good personal relationship with myself means its easy to have one with others. I'm not insecure, so don't fear being emotionally vulnerable. Have little to no stress which means I have time to focus on things outside myself. And so, in short, I'm too good to be true. But don't doubt yourself: repeat after me: I am worth it. I am deserving. I will write him.

Until then, I leave you with these: time travel is possible, do you and when to? A pill turns you into the opposite sex one time only for 1 year, do you take it? List one favorite movie, book, song, artwork.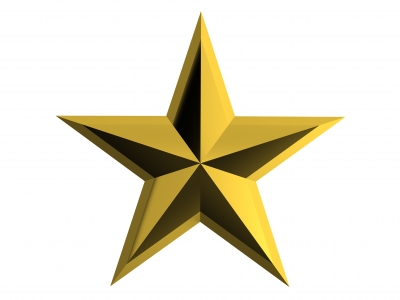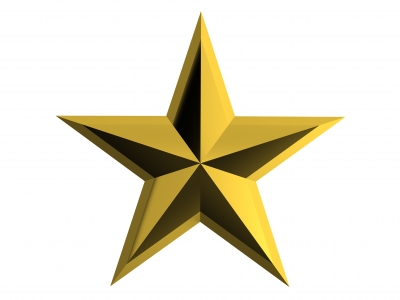 Ad Start: 01-20-22
Ad Expiration: 01-20-23
Sex

Male
DOB

05/30/84
Seeking

Friends
Race

Caucasian
Religion

Conviction

1st Degree Felony Murder,
1st Degree Felony Burglary
Release Date

Parole Eligible 03/20/2031