---
Kyle Alverson # 17484-046
U S P Florence
P O Box 7000
Florence CO 81226 USA
Kyle Alverson
Hey there,
Thanks for stopping by to check out my page. My name is Kyle and I'm from Seattle, Washington. Born and raised. Let me tell you a little bit about myself. I graduated high school class of 2012. I started working construction and eventually went to trade school to become a carpenter. I really enjoy working, not only is it challenging as well as physical labor but the things I've learned to build are fascinating.

I love to have fun! I'm always doing something outdoors. Sports, hiking, racing, I love it all. I'm always willing to try/learn new things. I could go on about hobbies all day so I'll keep it brief and if you want to know more well you know what do. My top three hobbies go something like this. First, DJ-ing. Mixing and making music. I love music and it runs in the family. Second is motocross. I love bikes of all kinds, racing and pushing the limit. Third is snowboarding, I started very young, got all my buddies into it, and spent a lot of time on the mountains. I really enjoy anything active. Health and fitness are also a big part of my life and always has been. I like to see what my body can do as well as train others and help them achieve their goals. Fitness is a great release and helps me feel good, especially in prison.

I currently have about 9 years left on a 15-year sentence for drug trafficking and firearms. Coming to prison really opened my eyes, made me slow down and wake up. Since being in prison I have learned a lot and grown in many ways and developed a better outlook on life and what's important to me, as well as what I want for myself in the future. As of now my release date is early 2032. I feel with all the drug laws changing it's possible I get some love and end up coming home before that. All I know is that I will never be coming back to prison.

I am looking for good conversation and to build friendships. I love people and love to talk. Having good friends is a must. I'm looking for female friends only, I've got enough bro's plus I'm in prison with all men. I would like some female companionship in my life. I'm outgoing, honest, loyal, smart and have a great sense of humor. I love a good laugh and making others smile.

Anyways that's a little about myself. If you would like to get to know me, send a letter and tell me about you. Thanks for stopping by my page.



Sex

Male
DOB

09/17/1993
Seeking

Women
Race

Caucasian
Religion

Conviction

Conspiracy to Distrbute Drugs
Release

02/06/2032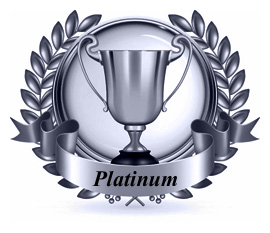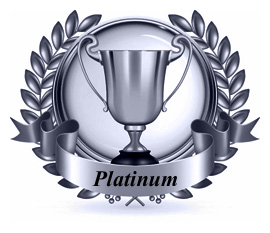 Ad Start: 09-22-2022
Ad Expiration: 09-22-2023