---
Mark Thomas Fleischman # 161898
Moose Lake
1000 Lakeshore Drive
Moose Lake MN 55767 USA
Mark Thomas Fleischman
Hello!
Thanks for stopping by. My name is Mark. First off, I'd like to apologize for putting myself in a situation that ended in me being in prison, especially if you are that someone that has become an important part of my life. It's better explained than read and left to be interpreted the wrong way. I'm approaching my out date and hope to establish some positive friendships. I can admit that I do get lonely and wish I had someone to write and talk to on the phone, other than family. I have struggled through this unfortunate journey. Upon release, I hope to find a place that I can call home. I'm an honest man; I have no reason to lie about anything. I will always tell the truth even if it hurts. Trust and communication are VERY important to me because without it, a relationship cannot exist. I have been ghosted a few times now, so please!!! I'm not here to hurt or be hurt, this is real for me.

Anything you'd like to know, just ask, and please don't assume the worst. I come from a very big and supportive family. I'm old school, so family is important to me. I also come from a mechanical background. I have a very high mechanical aptitude that has been gifted to me, as well as art and playing guitar. I have my B.A.Ed (Bachelor of Arts in Education) and I've studied color theory. I love painting and my preferred medium is watercolor. I have a background in the building trades and flipping houses with my family. I'm looking forward to renewing my pilot certificate or even just purchasing another powered paraglide - it's Frickin Amazing!! I'm currently the lead engineer, as well as the instructor, for the S.A.T. (Sewing Apparels Technology) program. I wrote most of the courses myself to better the program. It entitles skilled individuals interested in setting up, repairing, and performing maintenance on commercial grade sewing equipment. It's a specialty trade that isn't usually taught outside of companies. Many companies are looking for people with my type of skills. Another interest of mine is "Steampunk". I love the steampunk theme and I'm looking to find someone to help me design two sleeve tattoos, as well as possibly tattoo them on me. I've been looking into full-time RV living! It's a new and interesting lifestyle change that seems quite enjoyable, which I could use after this long experience. We'll see! I like the 30ft Airstream Globetrotter if you're interested in checking it out. Let me know what you think.

I'm always interested in what people have to say. Tell me about you! What brings you to my profile? I am singe with no children. I hope to hear from you and connect. I've really learned how valuable friendships are.

Thanks for checking out my profile!



Sex

Male
DOB

09/24/1969
Seeking

Friends
Race

White
Religion

Christian
Conviction

Please Inquire
Release

06/2023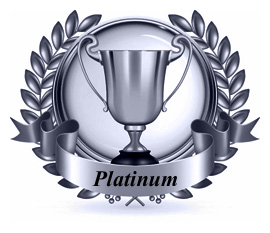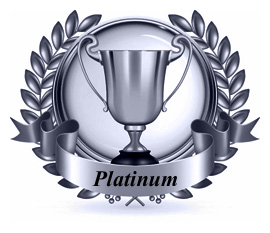 Ad Start: 04-29-2021
Ad Expiration: 04-29-2022