---
Maurilio Sinaloa Jr # 159330
ASPC LaPalma Unit
5501 N LaPalma Rd
Eloy AZ 85131 USA
Maurilio Sinaloa Jr
Greetings allow me to tell you a little bit about myself.

Well, first of all I'm freakin (awesome) but that's just my opinion. Just kidding, I'm really not a conceited person. However, I do think very highly of myself as we all should. Don't you agree?
I do feel that I'm a pretty cool person once you've gotten the chance to know me better. And find that I don't mind being a clown to put a smile on the faces of those around me and making people laugh.
Although I am also capable of partaking in a serious conversation as well as offering advice if needed. To be honest I find these whole introduction letters a bit awkward. But I am currently forty one years of age. Though I do not feel my age and am not sure if that's good or bad. Not that I'm saying I am immature in any way, but have yet to start feeling like an old goat you know?

I'm Mexican and native from Phoenix, Arizona, so I'm your typical beaner who enjoys passing the time by working out, reading and am even known to dabble with a little poetry. I also love to hear oldies, R&B, Hip Hop as Spanish music, basically a bit of everything.

I like to read True Crime, autobiographies and various topics concerning self-help. And I am a big fan of learning new things in general. Especially when it comes to meeting new people as well as their interest.

I'm also the father of two adult sons which is a trip in itself and makes me realize how old I actually am when I think about it 🤔.

Although I am still very confident that I still got it. Especially every time I take a look in the mirror and see how freaking HOT I still am.lol

Despite the photo being used for this profile being far from one of my best pics of myself. So you're going to have to take my word.

Just know that if you've responded to my profile and we've hit it off that you have in your possession the equivalent of a winning lottery ticket.lol.

But all joking aside I am a good dude and am really looking forward to meeting someone with a great personality who likes to laugh and have fun.



Sex

Male
DOB

08/13/1981
Seeking

Women
Race

Hispanic
Religion

Conviction

Multiple Offenses
Release

12/04/2025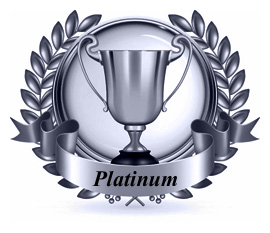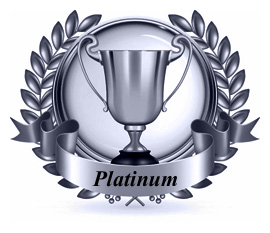 Ad Start: 10-06-2022
Ad Expiration: 10-06-2023