---
Kelon Jackson
Hey you how are you? Me I'm blessed.

Look first I want to note something before I tell you about myself. I'd like for you to know I know you've heard it all so I'm not gonna run no lies or cut no corners with you. I'm a honest person and you can always expect that from me.

I placed this ad because I'm in search of my Queen a good woman who's lived, learned and knows what it is she wants and wants out of life whose deserving of a King whom is also ready to know you. I know what I want and that's to fill that feel of completion that only comes when one has his other half.

I'm a very fun and loving person with a good heart. I will never mislead you, judge or ever harm you or be anything other than an asset to your life. I'm a grown man with an old soul, with me you'll have that friend that will grow to know you best, adore every part of you and stand by you against all odds. Nobody's perfect but I know there's a perfect woman out there for me that understand it's more to a book than the cover you see. I'm more into the real you from within that desires as I do to feel loved by that special someone that only comes once in a lifetime that one that completes this man is willing to do my best and all to provide you and ours with serenity in every aspect and unconditional love that doesn't fade away once the beginning phase is over and the fire shines for years to come.

All in all I'm not perfect I have imperfections as everyone does and I'm not out to get everyone's Ms. Perfect . As long as in you I know I have Ms. Perfect for me. I'm not out to take you fast. I wanna develop a friendship first and foremost with you and really get to know you from within, the real you, your dreams, goals and really be able to feel where your heart is but ultimately I'm looking for a woman I can eventually call my wife and share my life with.

I've done it all cheated and been cheated on you live and you learn well some do. I know what matters in what's important and right you don't have to worry about any of that with me at all. I'm willing to accept every part of you as a man is supposed to do. I'm a very stable minded and driven individual. I'm very ambitiously driven to be a success. I'm a real bread winner always have been a great provider . I'll never bring you down in no form or fashion.

That's a little bit about me. I hope you're out there love and this touches you. I'd love to hear from you. I'm on my way home and I'd like to have my special someone awaiting me. I hope to hear from you. Thank you for your ear, your letter can't be more than 2 pages per envelope where I'm at but you can send as many per day as you like.

TTYL love. "O" and I have better photos of myself. I'd like for you to see that I'll give you the info on to look them up once you write.
Kelon Jackson # 155270
Tucker Max
2501 State Farm Road
Tucker, AR 72168 USA

Sex

Male
DOB

03/02/87
Seeking

Women
Race

African American
Religion

Christian
Conviction

2nd Degree Murder Probation Revoi
Release

2022 Eligible to Get Good Time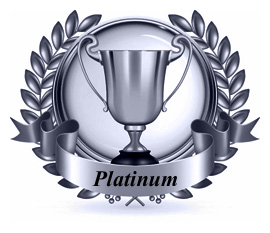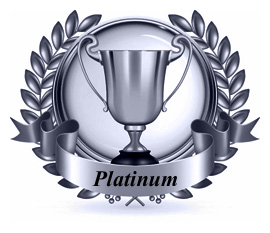 Ad Start:
05-23-19

Ad Expiration:
05-23-20