---
Danny Harvey
Danny Harvey # 15444-006
F C I Big Spring
1900 Simler Avenue
Big Spring TX 79720 USA

About me: sexagenarian widower with three adult children: retired USAF master sergeant; would've-been model photographer; lonely, seeking friendship first and foremost, then possibly companionship and eventually love, with single adult females who are also lonely and seeking the same.
I am nondiscriminatory regarding age, race, ethnicity, ancestry and religion, but am myself a Messianic Sab-batarian (i.e.a 7th-day Sabbath-Keeping Christian).

My ideal pen pal, from A-Z is: Adventurous, Benevolent, Clever, Decisive, Energetic, Faithful, Generous, Honest, Intelligent, Joyful, Kind, Loyal, Merciful, Nurturing, Outgoing, Passionate, Quick-witted, Resourceful, Self-confident, Trustworthy, Understanding, Versatile, Wise, eXciting and eXcitable, Young at heart and Zealous for Zest, Zing and Zip in her life. If you are these things, you are perfect; I'm begging you to please write! If you're a 50% match, I think we can still be companionable, please write. If you meet even one-third of the above suggested criteria, I'm sure we could still be Friends, please write.

What I read: I'll read most anything, but I am especially partial to graphic novels (books and magazines), inspirational/religious, mystery and sci-Fi/fantasy.

What I watch: I mostly enjoy movies, but will watch just about any TV programming except "reality shows".

What I listen to: I have very eclectic taste in music.

Hobbies/Interests: Photography, sports (Pittsburgh pro teams' fan), card/table games, RPGs

Beliefs: Strong conviction for truth, justice and fairness; "all people are created equal, that they are endowed by their creator with certain unalienable Rights, that among these are Life, Liberty and the Pursuit of Happiness, "everyone deserves a second chance; beauty is in the eye of the beholder; beauty is only skin-deep, ugly is to the bone; inner beauty is more important than outward appearance, but that's no excuse for not always trying to look your best.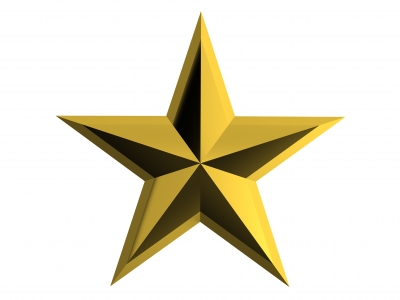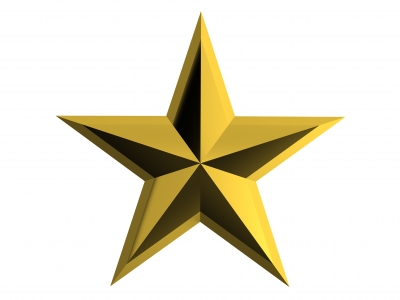 Ad Start: 12-15-2022
Ad Expiration: 12-15-2023
Sex

Male
DOB

01/18/1961
Seeking

Women
Race

Caucasian
Religion

Messianic Sabbatarian
Conviction

Attempted Aggravated Sexual Abuse
Release Date

04/21/2038