---
Billy Jack Hall
Billy Jack Hall # 1401940
Keen Mountain Correctional Center
P O Box 629
Oakwood VA 24613 USA
OR JPay.com


Hello,
My name is Billy Jack Hall. My friends call me Billy or BillyJack. If you have a moment, I would like to tell you a little about myself.

I'm currently housed at R.O.S.P. located in the S.W.- state of Virginia. I'm originally from the Sun-Sunshine state by way of Tampa. I'm 5' 9'' 170 lbs. 64 years old. I have hazel eyes and my D.O.B. is 2-24-58.

I'm currently serving a Natural Life Sentence. I have been incarcerated for the last 26 years of my life. My likes are fishing, hunting, beaches, NASCAR and pro sports. I have also taken a liking to the passion and competitiveness of college football. I like to read, enjoy a good movie.

I'm also open to new experiences. I'm seeking to find a mature, intelligent woman to correspond with. Hopefully form a real friendship with. I'm far from perfect, yet I'm not a lost cause. I've made mistakes, which I'm paying for with my life. " But" undo this stigma of a prisoner, is a caring, intelligent, funny guy, which you'll experience once you start communicating with me.

Prison is a world of chaos, loneliness, darkness. Sometimes the devil still wants me to tangle with him but over the years I've learned how to keep him in his cage. I have a street workout regimen that helps a lot.

Will answer all questions, and can communicate. I have nothing to hide-you have nothing to lose, lots to gain.

I can pay for my own phone calls - so what are you waiting for? You can also contact me through J-Pay via E-mail or by snail mail..

Looking forward to hearing from you.

Be Safe
Billy Jack


"TRUE PLEASURE OF LOVE"
There's the secret in all of us.
The pleasures we dream of, the one we fantasize about.
The one we strive for.
In the truest form, and it's most simplistic form, we strive not for pleasure, though for love!
With love, all things are possible and filled with dept.
With a meaning only our souls understand.
With love, we're bonded, linked. We're a part of something far more cosmetic and everlasting than we can find the words to express, with love we are complete.
With the truest love, no words or vows are needed.
With the deepest of those bonds, hearts merge & become one and touch - no matter the distance that parts them!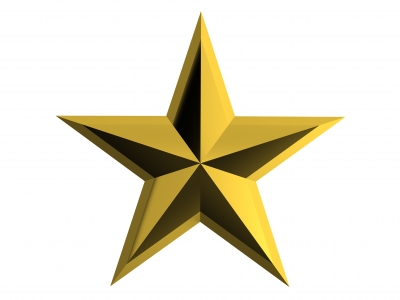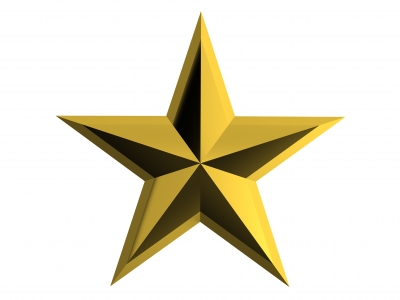 Ad Start: 11-17-2022
Ad Expiration: 11-17-2023
Sex

Male
DOB

02/24/1958
Seeking

Women
Race

Caucasian
Religion

Conviction

1st Degree Murder
Release Date

Serving A Life Sentence