---
Gary Palmer # 1211062
Ramsey Unit
1100 FM 655
Rosharon TX 77583 USA
Gary Palmer
I believe that we, as humans, are meant to have a life of experiences, to which each step we take in life guides us on our path. It defines us and gives us perspective. Unfortunately, some of us lose our footing and wind up captives to our own mistakes. You, the unique individual reading this ad, have your own experiences that have given you your own perspective. Your reading of this ad is not by coincidence, but the culmination of each step of your own path in life, that led you here, to read my ad. I have been incarcerated for about 19 years now. I see parole again next year. I am married and still have the support of my family. I often contemplate life, its meaning and its purpose. I came to a sad conclusion the other day, realizing that, aside from my wife, who is my best friend, I don't have any other friends. All of these years, people just drift away, and forget about people, especially when they're out of sight, out of mind. You never know who you're going to meet in life, until you do, which could open entire new worlds of insight, knowledge and understanding. Life is full of meaning, full of possibilities. Often times, we pass by untold opportunities and possibilities by keeping our heads down, sticking to who and what we know, but there is so much MORE.

I ask that you allow yourself to experience more, take a chance of new possibility and opportunity, to write to me and gain a friend. I am looking for friends to write; friends with new insights, new perspectives, in which I believe to be the sustenance necessary for the evolution and growth of any soul. With seeing parole next year, I need friends more than ever, as well as advocates.

Some of the things I like to do in here are reading, drawing and uncovering the truths of, not only the world that we life in, but the universe as well. I have read thousands upon thousands of books since being in here, and I find myself at ease with having a conversation with anyone about pretty much anything. As far as drawing, these five photos here on my ad are all my original work drawn by hand on illustration boards using graphite. I tattoo also, and my tattoo work reflects my drawing. I learned how to tattoo in here, and look forward to making peoples skin look better out there. I know and have met some of the most famous and infamous people that have been unfortunate enough to call Texas prison their home. I've been wanting to write a book about life, it's meaning, my experiences, and what I believe to be a great understanding of why we're here and where we're going. I just don't know how to go about publishing or even getting a book considered without having an agent, so if there are any journalists or people with ties to publishing, I welcome hearing from you. I want to succeed in life, leaving any remnants of crime and prison in the past where it belongs, and move up and forward in life, to shoot past the very ends of my potential. I'd like to hear from you, so please, write. You can also write by JPay (Google it) by using my name and number and the state of Texas, and I'll likely get your letter the same day you write it. Be sure to include your address with any correspondence, so I can get back with you. Thank you for taking the time to read my ad. I hope to hear from you soon.



Sex

Male
DOB

01/06/1982
Seeking

Friends
Race

Caucasian
Religion

Conviction

Aggravated Robbery, Robbery, Etc.
Release

06/23/2032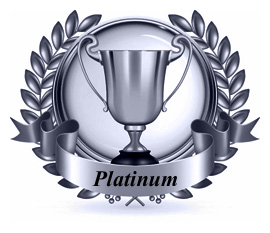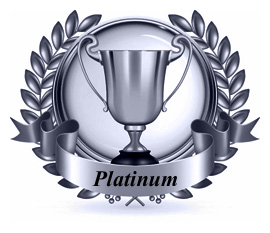 Ad Start: 04-29-2021
Ad Expiration: 04-29-2022