---
Shawn Chappelle
Photos 1) Kissing my son inside a restaurant, New York City.
2) Holding up a book I wrote and published, titled:" Solutions for raising at risk youth."

Friends call me Amir. I've been living inside this cacoon for 6 years now waiting for the right woman to enter my world and enable me to spread my wings and evolve into the wonderful man and companion that I know how to be.

Prison is a place where love is tenderly yet toughly bound. Where any warmth and softness can be truly profound. Where I may dare to reach out to be touched, asking so little while giving so much.
Yet I am a believer!
I believe in the unique power and awesome ability of one God and I believe in his messengers. I believe anything that my heart/mind conceives I can achieve - especially with the right partner. I believe that I possess all the right tools to become a satisfying husband; a dynamic father to my only son beautiful son to my mother.

I've lived on my own since 14. I know how to care for myself and for a family. I am seeking a woman to be my friend, my partner, my companion and my wife. I don't have a specific type. Take me as I am because I welcome you as you are. We can build together. My only requirement is that you be 100% real and truthful. I can relate to anyone except a liar.

Stats: I'm 5'11", 200 pounds, 40 years young. Don't smoke or drink. Incarcerated for impersonating police robbing dealers. I have 3 1/2 years left to go (God willing!)

Take a chance on me and I will make you happy.
Shawn Chappelle # 11A4038
Attica Correctional Facility
Box 149
Attica, NY 14011-0149 USA
Sex
Male
DOB

Seeking

Race

Religion

Conviction

Release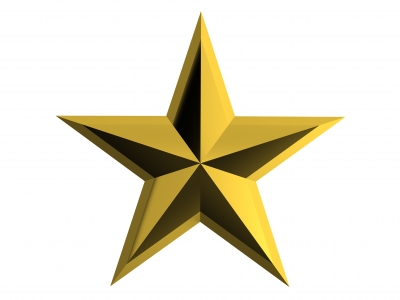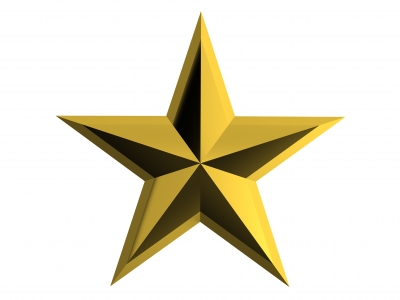 Ad Start:
07-21-16

Ad Expiration
:07-21-18