---
Bryan Simon # 1194778
Ely State Prison
P O Box 1989
Ely NV 89301 USA
Bryan Simon
Hold up! Hold up! Hold up! Stop right here!! LOL

Okay now I know you see this beautiful, happy mugshot, right? Isn't he just gorgeous?
Naw, I'm just playing. My mugshot sucks and honestly I don't like it. But, due to all the institutional violence and covid-19 protocols, we are unable to take photos until further notice… So please look past the mugshot and allow me to invite you into an universe filled with truth, drive and goal oriented values . . .

(The introduction)
Hello,how are you? My birth name is Bryan Simon, but my friends and family call me "B" or "Bethel". So feel free to call me whatever.
I'm 5'9", 180 lbs, (lots of tattoos), and very athletically built, due to my daily workout regimen. As a 34 year old African American/Native American male, I am very attuned with the Universe. Being that, I'm in a maximum security prison, on 24 hr lockdown (Think Pelican Bay). I've reflected and learned alot about myself. I learned that I'm a passionate lover, one of a kind friend, great listener, and a kind/hearted, caring individual, who would give up his last in order to keep the ones around me in good spirits.
Though I committed a crime that does not represent the man I am today. I truly believe in change and over the years, I've progressed and allowed myself to pursue a 2nd act.

A great philosopher once said "To take a chance is to take the Unknown in your hands". If one takes a chance, and then prospers, it is similar to conquering the galaxies.

Not only am I asking you to take a chance on a new friendship, but I am asking you to explore the endless possibilities of prosperity with a mature individual who has nothing but love & loyalty to give. Though these walls are dark I stay busy in order to shed light on my situation. I read novels (all genres), I write spoken word, I write Rap/R&B and draw portraits/cards. Honestly I would love to share my talents with "you". Lol. It's like I am a diamond in the ruff. Just waiting to be polished and put in a safe place!!! I got 3 yrs until I get parole. So these next 36 months will be filled with workouts, creating business plans, and completing college courses. I have a great sense of humor, so be ready to laugh your butt off. . . I'm very family oriented, so feel free to let me know your take on "Family'' okay?

I think I got everything, so I'll leave with a couple of questions.
1) Do you like guys with a body filled with tattoos?
2) If you were doing 7 yrs, would you want to be lonely? Would you like a correspondence?
3) Are you willing to take a chance on a new friend?
If the answer is "yes" to all 3 questions, hit me up!
Thank you for your time and consideration.

I can only receive email through Corrlinks. I cannot return emails.



Sex

Male
DOB

05/24/1987
Seeking

Women, Friends
Race

African American, Native American
Religion

Conviction

Armed Robbery
Release

06/20/2024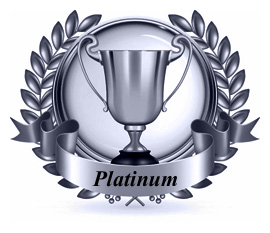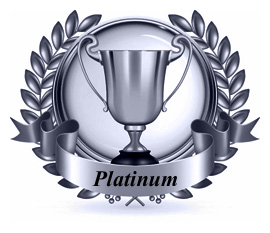 Ad Start: 10-14-2021
Ad Expiration: 10-14-2022