---
Alex Johnson
Greetings,

If your reading these words than the first message I would like to be conveyed is one of gratitude. Gratitude because you are of a class intelligent that knows to approach encounters with critical thinking free from emotional judgment and popular opinion, in regards to good men placed in bad situations. And to also know that such men are not defined by who the system says we are and infact are more.

Growing up in America life throws many challenges at its younger populace in inner cities and urban environments. Coming from dysfunctional backgrounds and households we get exposed to way too much way too soon. Having grown up with no father or proper role model and losing my mother at age 12, I naturally fell to the streets where I became a product of environment and a ward of the system. Learning my cues from street culture and gang members and running with the older crowd. I hadn't been taught laws and statutes, only laws I knew were primitive ones. So, at 17, and still a juvenile I found myself in a courtroom alone against the state of Texas. A government who held considerable experience in a field I knew nothing of. Bombarded with multiple first-degree felonies, appointed court counsel and being from a disfunctional background you can imagine the type of representation I received. I never conceived a person being sentence to two life sentences and 20 years for non-homicidal charges. After the actual conduct. The impression pressed upon me was simply being there made me complicit or the accomplice and that my only feasible legal option was to enter a plea where the state would reduce the offenses to just three. Like so many before me I fell for the okey-doke focusing only on light at the end of the tunnel therefore here I am.

So, if you are a person with legal insight (on new law or juveniles convicted under 18) or a person with a personal interest your correspondence will be welcomed. However, be advised that I am heterosexual. I am open to exploring a variety of views on different topics from the vast cultures abroad whether inspirational, creative ventures, radical expressions of art, music, politics, etc. My only hope is that you will look beyond my skin tone, muscles, preconceived stigmas or any other stereotypes you may have had before you come across my page and discover a great mind worthy of admiration despite faced with adversity.

Bless. If you use jpay to write me be sure to put your address in the email so I can respond to you.


Alex Johnson # 1167266
Smith Unit
1313 CR 19
Lamesa, TX 79331 USA

Sex

Male
DOB

11/05/84
Seeking

Women, Men, Friends, Donations, Legal Help
Race

African American
Religion

Conviction

Aggravated Assault Aggravated Kidnapping
Release

2032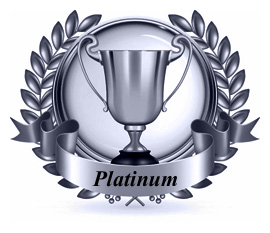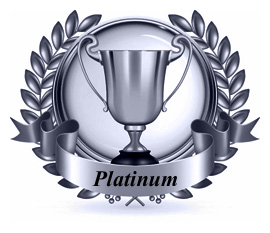 Ad Start:
05-28-20

Ad Expiration:
05-28-21