---
Lucas Salmon
Hi,

My name is Lucas, and like everybody else in prison, I get lonely sometimes and want to talk to people. But, unlike most guys here, I'm not gonna bore you to tears with 400 or 500 words describing every little detail about myself. I feel like that should happen naturally-er, uh,oh,no.

You look like you're losing interest. Okay, okay just a few details: I like science, art, and I have a pet toad named 'Sprocket'. Get it toad the wet Sprocket? Ha Ha! But, seriously. I do have a toad. Alright-that'll have to sustain you for now. What was I saying? Oh, yeah! So anyways, I wanna get to know you and learn about your interests and find out how we can connect, network and develop our friendship so that it becomes truly symbiotic, an actual give-and-take of ideas and support for one another.

I'm also not going to lie to you; I'm an open book and tend to be honest to a fault, and though that has not always worked to my advantage, I have no other choice. I have simply never been good at lying. So, what I bring is integrity, trust and an assurance that I am not attempting to use, manipulate or scam people. I hate those personality types-sociopaths! they're just the worst.

To the end of being forthright, I know I have done some terrible things, things for which I feel ashamed and disgusted everyday. I'm digusted with myself because to this day I can't understand how I could have done that. That is not who I am or who I want to be.

So, if that is too much for you, then I understand. But if you are someone open minded enough to realize that people are not defined by a single, foolish act, then I hope to hear from you.

I will respond to everyone who writes and I look forward to the friendships we will form.
Lucas Salmon # 1139364
ACC
1821 Estaline Valley Road
Craigsville, VA 24430 USA

Sex

Male
DOB

02/09/76
Seeking

Friends
Race

Caucasian
Religion

Atheist
Conviction

Abduction Rape Murder
Release

Serving a Life Sentence No Parole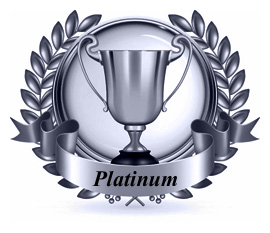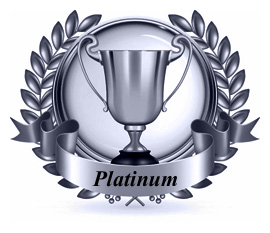 Ad Start:
11-14-19

Ad Expiration:
11-14-21