---
Randy Coward # 1117010
Lunenburg Correctional Center
690 Falls Road
Victoria VA 23974 USA

Or Emails at JPay.com

Randy Coward
My name is Randy Coward, I'm 42, 5'5" and weigh 140 pounds. I have a great smile, I'm good looking, brown eyes, a great listener, and I'm confident. This is the first time I've ever done something like this, so I hope I'm going to spark an interest in you and you're into some of the same things I like, but they also say opposites attract.

I'm from VA Beach, VA, I come from a great family, I've just always been a little on the fast side. I love being in a good positive mood. The cup is always half full to me. I believe in Karma too. Do to others as you would like them to do to you. I also believe in God, but I'm far from a goody-goody. I love sports, probably because it's a big thing in here. I'm in great shape, I enjoy working out. I'm far from lazy. I'm tatted up, but you cannot see them if I don't want you to. I've always thought about the professional side of life. I love music, I like all kinds. Bob Marley is my favorite musician!

So the reason I'm doing this pen-pal thing is because I'm lonely and I'm tired of being lonely. I got a big heart and I just want a woman to share things with. It would make me so happy to be able to bring a little joy and a smile to someones life. Making you happy, would make me happy, finding a friend to talk to and share my feelings with would be a blessing. I'm also a sucker for love and last but not least, before you take a chance with me, I'd like to tell you why I'm locked up. First off, I've been locked up since 2016 and I only got a few years left. I'm here for possession of stolen property and a violation of probation. I'm on probation because of grand larceny, I just want to be honest with you and I want my honesty to be one of the main reasons why you picked me out of all these profiles. I'm not perfect, but I believe I'm worth you taking a chance on. I promise you that!

So if you are interested in a single man that's down for a lot of kick it, please hit me up. The fastest way for us to hook up is through JPay. That's how you can send me emails and pictures. You can just go to JPAY and type in my info (name and number) at the top of my profile. This also allows me to send you emails, too. Well, I've got my fingers crossed and look forward to getting to know you.



Sex

Male
DOB

11/10/1978
Seeking

Women
Race

Caucasian
Religion

Conviction

Possession of Stolen Property
Release

09/30/2024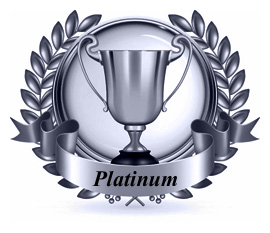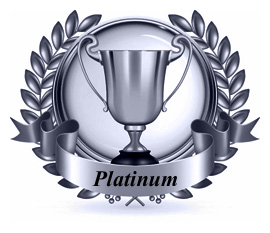 Ad Start: 09-16-2021
Ad Expiration: 09-16-2022