---
Lorenza Gerald Ferebee
"Good day world "

This is Lorenza Gerald Ferebee Jr. and I'm a wrongfully convicted actually innocent prisoner incarcerated for a crime I haven't done. While plenty of TV shows and movies expose a lot of the unjust in society criminal justice system, I'm one of those who'(s) a victim of the government created liabilities circumstance(s). I've been defending myself from this "Arsenal" of state government deprivation(s) they have against me.

I'm from Chesapeake, Virginia and at the age of 19 years old I was expected to celebrate my 20th "born day"on October 31st 2005, but instead, I was face'(n") "life +28 years"for robbery, malicious wounding, (2) counts of use of a firearm, and possession of a firearm. I'm no saint and believe no-1 else's either, I just haven't committed to shooting the government "admitted" to tampering with the evidence against me in and "admitted "to do so because their unsure victim "will not"implicate me in this crime they made up to have a jury recommend a 25 year sentence for and additional five year probation violation. In which time "never"going to stop fighting for my liberation and looking forward to relief in any day when I'm able to afford a lawyer.

"Furthermore", I'm looking for "a woman" who knows how to hold a good man down through this struggle that's totally against him, and she's willing to help him throughout his struggle. I'm in no shape or form to financially helpno1 and not even myself. I barely order commissary food and hygiene items because this prison charges $.10 a sheet of paper for copies and with me challenging my freedom, I'm unfortunately to not go most of the time. My family do what they can but is very limited to being able to do more because of their situations in society.

I'm not married, nor do I have kids, and not into any kind of relationship because females aren't with trying to be here with me knowing I have 30 years. I'm not gay, homosexual, nor homophobic, and I'm straight and looking for "a woman". Some 1 who's a "soldier unconditional best friend", who's going to allow me to be me and her be herself. I'm looking for "a woman"who knows who she is and what she wants and willing to take steps to pursue her dreams, goals and happiness. I'm not trying to rush nothing, and less me and "my lil woman"have a mutual understanding that makes our communication skills compatible with family, dreams, goals, business, religion, race, politics, weather, sports, movies, dancing, movies, letters, poems, cards, flowers, and etc.… Understand to the point where nature will take its course.

I'm 34 years old, 5'11", 6'0" and 165-175 pounds and love to read, workout, and talk on the phone to my family. I'm not racist and don't believe in that foolishness, but am looking forward to finding "my woman"whose for me no matter what race, religion, nationality, etc. She may or may not be.

Respectfully,
Lorenza Gerald Ferebee Jr.

P.S. to contact me via emails go to www. jpay.com and set up yourself an account for free. So we can email 1 another. And please note I'm limited to stamps because of ongoing legal litigation.



Lorenza Gerald Ferebee # 1072698/379922
Wallen Ridge State Prison
P O Box 759
Big Stone Gap, VA 24279 USA
Sex

Male
DOB

10/31/85
Seeking

Women, Friends, Donations, Legal Help
Race

African Desandant
Religion

Wrongfully Malicious Wounding Use of Firearm Possession of Gun
Conviction

12/26/35
Release Date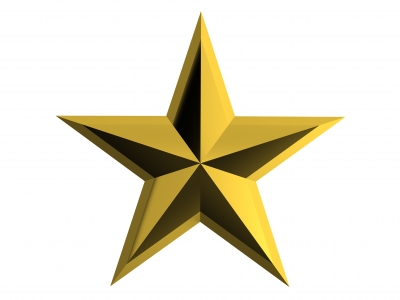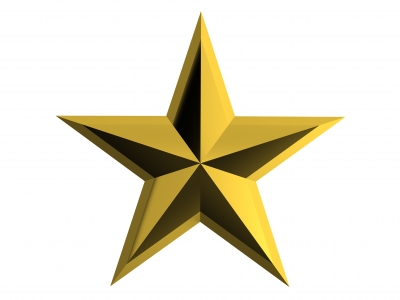 Ad Start:
02-13-20

Ad Expiration
:02-13-21