---
Richard R. McCormick
Seeking friends! And letters!

What's up everybody!? First of all, I hope that everyone is doing all right and anyone going through hard times my heart goes out to you! Be strong and don't give up! It will get better! My prayers go out to you and your family and friends!

I am praying for new friendships, penpals, and letters to help make it through my time. I want to get letters from people from all over! I want to hear about your lives and the good and the bad. I need some emotional support because I am lonely, lonely as lonely can get. I only have a couple of true friends in prison and I do not trust the rest. The majority of people here do not want to better themselves. Most think this place is acceptable. I don't think that way and never will. Send me your words, pictures, anything, and I would be so happy to get them!

I have already done nine years and have five + to go baby! I never expected to be here, to go through so many eye-opening pics. Experiences. I've seen a lot of good and bad. Friends come and go. It is a poor way to live one's life. I have come to fully realize why I made the terrible choice to spend so much time away from freedom. I look back now and cannot believe I was so stupid, so trusting. Life is truly a crazy journey, right?

I have accomplished so much during my time here; I have worked on maintenance crews on different camps working welding, HVAC, plumbing and other general stuff. I have received the highest score in my computer information systems class (covers all things PCs) which also gave me credits in college (I love computers!). Receive credits in plumbing class and learned how to show my crack! Learned that although I was fantastic at creating dentures and other oral appliances, it was not for me. I learned how to train dogs in basic and advanced obedience, socialization and even tricks. I love animals and dogs are no exception. I never knew they were so smart! I miss my Olivia, Shak, and Bogey! I am currently taking a two-year paralegal course and have scored 100% on 14 exams and 95% on the other 4. I will be finished by the end of the year, 2018. And I am currently on ICP (inmate construction program) . I am a pipe welder/structure welder by trade I am learning how to pipe fit now. I will be a certified pipe welder the end of this year, 2018.

I am 6'1", 208 lbs., Blonde hair, blue eyes, some tattoos, muscular build. I work, exercise, work out, play volleyball, soccer, box, almost every day. I draw and paint. I love to read and write, to learn new things. I love challenges.

Write me! I wait for you!
Richard R McCormick # 1062368
Central Prison
4285 Mail Service Center
Raleigh, NC 27699 USA

Sex

Male
DOB

07/14/87
Seeking

Women, Friends, Legal Help
Race

Caucasian
Religion

Agnostic
Conviction

1st° Attempted Murder Burglary
Release

11/11/23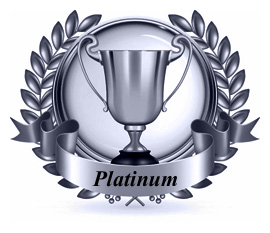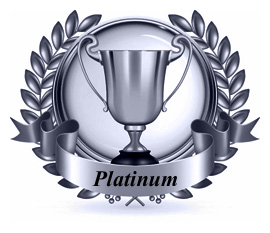 Ad Start:
06-14-18

Ad Expiration:
11-16-19