---
Aaron Gidley
Aaron Gidley # 02447114
San Saba Unit
P O Box 660400
Dallas TX 75266 USA

I'm 31 years old. I'm a musician at heart and a artist by trade. I plan on going back to school and apprentice at another tattoo shop upon release. I am a Christian by belief yet I'm still open minded.

God and Family are the most important things in my life.

I'm currently incarcerated due to my past making me seem guilty. Burglary is my charge (I'm believed to have stolen my own phone charger), I will explain more if asked. I'm not shy about my past, but I don't like to live in it. I also have assault and smuggling charges. I don't believe these things define who I am anymore so now I'm looking for positive people. A REAL forever. Someone I can truly connect with. Someone real.

Everyday I read, draw, exercise, and work. I only wish to have someone to talk to. I'm currently serving a 3 year sentence and almost have a year done on it. I don't know anything about parole so I can't say what they are going to say.

If you wish to see any of my artwork try Thr-3y3-ve on Instagram or Facebook, or Dane Godley on Instagram or Facebook. You can email me through securus.net. Regular letters must be sent through Dallas.

Thanks for taking the time to read this and God Bless.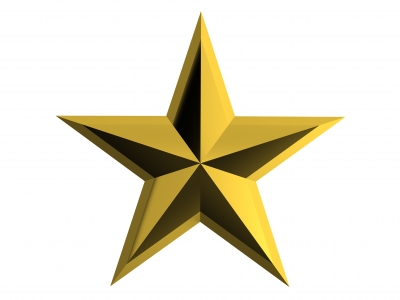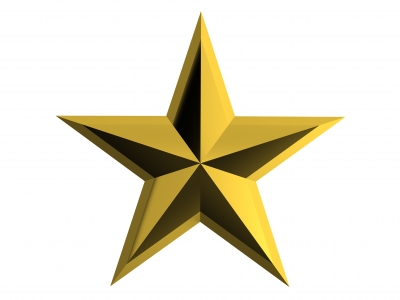 Ad Start: 10-12-2023
Ad Expiration: 10-12-2024
Sex

Male
DOB

Seeking

Race

Religion

Conviction

Release Date