---
Matthew Turner
I've been told I'm a great, sweet guy who made some huge, harmful mistakes. What I know is that I did make big mistakes (all victims over 12; none by contact), I am sorry for hurting those young ladies, and that none of my crimes defined the real me.

The real me: a late-30s big and tall guy whose 400+ pounds is mostly because of big of a heart I have for people I care about and even those I don't know (okay and McDonald's). I am a former high school speech, debate, and theater teacher, director, and coach from San Antonio. After incarceration, if God thinks it's okay, I'd like to a small business (eyeing a food truck… I've been told I'm a kitchen and culinary whiz) that blossoms into a chain of other food truck ideas. If possible I'd want to hire sex offenders who'd otherwise be jobless in an economy and society not so forgiving of their past and standing. If successful, I'd love to find a residential and business complex in which my fellow ex-offenders not only work but can peacefully live and abide by the law.

Personality wise: I'm Roman Catholic (born, raised, and confirmed). I leaned left in politics (pro-life, though, that's what separates me from most Democrats). I'm a big humor fan (SNL, Family Guy, the Simpson, South Park, Kevin Smith, George Carlin, Bill Maher, David Sedaris, Celia Rivenbark, Peanuts, Zits, Garfield, Calvin and Hobbes… Just to name a few sources). Outside of teaching I'm a "Professional Amateur"portrait photographer (any pix of ladies that PPP let me post are photos I took).

For fun, give me the swimming pool, ingredients to cook, a good TV show or movie or book, a bookstore and café, or even some video games (The Sims, Madden NFL). And, yes, I root heartily for the Texas Longhorns, San Antonio Spurs, and Dallas Cowboys. Doing so in my man cave or a decent wings bar suits me fine.

In the incarcerated meantime? Writing a few screenplay and stageplay ideas out from seed to script. Reaffirming my Catholic faith. Rehabilitating old harmful habits out of my system. Some drawings based on my photography themes of past. Oh, and staying out of trouble and vowing not to reoffend.
Matthew Turner # 02234581
McConnell Unit
3001 S Emily Drive
Beeville, TX 78102 USA

Sex

Male
DOB

12/30/81
Seeking

Women
Race

Caucasian Hispanic
Religion

Roman Catholic
Conviction

Human Trafficking Sex Perf By Child
Release

10/2043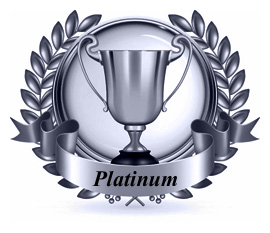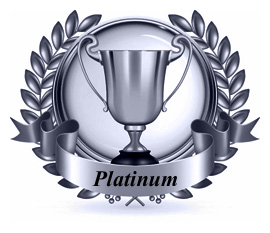 Ad Start:
11-14-19

Ad Expiration:
11-14-21