---
Samuel Williams # 01997053
Smith Unit
1313 County Road 19
Lamesa TX 79331 USA
Samuel Williams
Hi, my name is Samuel Williams, you can call me Sam for short. I'm 31, my b-day is Jan. 25, which means I'm an Aquarius. The fun sign.

I'm 5'6 ½", 155 lbs. with auburn hair, blue eyes and a lean physique. I'm told I look like a young Neil Patrick Harris. I think it's because we both have great hair. I'm laid back and easy going. I love to laugh and to make others laugh as well. I value intelligence and well being. I exercise 4-5 times a week to improve and maintain my physique.

I have aspirations of becoming a personal trainer someday. I'm one of those people who struggle to gain weight. Since my incarceration, in Oct 2014, I've managed to gain 20lbs, while maintaining a 30 inch waist. Most people in my family, and even among my friends, are overweight. I see the struggles they go through both physically and emotionally and I want to help, I believe that feeling better on the inside, starts on the outside.

I listen to all genres of music, but I'm a rocker at heart. A few of my favorite bands are Breaking Benjamin, Halestorm and I Prevail.

I've been an avid reader for most of my life. Fantasy novels are my poison of choice. Brandon Sanderson is my favorite author.

I'm a nerd and I'm proud of it. I like to watch anime, read manga and play D&D. I want to go to different cons and cosplay different characters. I have several character concepts in mind already. Such as; Link if he was in the Monster Hunter Universe. A mini version of the character All Might or Broly. And a male version of Black Widow, called Black Widower.

I grew up in a small town, Sulphur Springs TX. I always felt out of place because I didn't want to go out riding horses or muddin or listening to sad country songs.

I never had the chance to act upon any of my nerd fancies because I was the only one.
I'm single, never married, and straight. I respect other people's life choices and ask that mine be respected as well.

My three celebrity crushes would have to be 1: Emma Watson 2: Lindsey Stirling 3: Chloe Grace Moretz.

That's a little about me. Now, tell me about you. Where are you from? What would you like out of life? Are you a morning or night person? How many siblings do you have? What's your dream job? Have you ever traveled overseas? If so, where did you go? What do you do for pure fun?

Thank you for taking time from your day to read this. I hope you chose to write and I look forward to you and I coming to know each other.
-Sam W.



Sex

Male
DOB

01/25/1990
Seeking

Women,
Friends
Race

Caucasian
Religion

Conviction

Indecency with a Child
Release

2034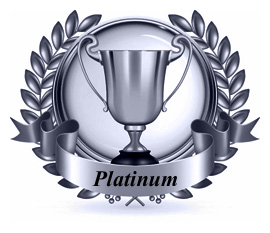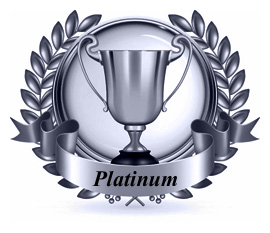 Ad Start: 09-23-2021
Ad Expiration: 09-23-2022