---
Andrew Burks
Hey Pen Pal! Over Here! Whew...didn't think you were gonna stop.

Interested in making a new friend? I am always looking to meet, encourage and get to know new people. Would you like to take that walk with me today?

My name is Andrew and I grew up in Plano, Texas. I served in the Marine corps and stationed in Okinawa, Japan and Thailand. I love animals (they make me smile on the inside). I have a degree in graphic design and commercial art/photographic. I am 3 classes away from my BBA and I make jewelry in the craft shop. A vocation I've learned during my stay here.

I've been incarcerated since 2005 and it's been a long journey. I also have a very supportive family and very close with them.

One ideology I've adapted in my time here is that living a full life requires us to make steady progress regardless of circumstances. I have also come to recognize that my self-worth is not measured in the opinions of others. I have allowed this unfortunate circumstance in my life to make me better and not bitter. Obviously there is a story behind that which I would love to share with you should decide to take the next step by reaching out to me.

I am definitely not your "typical guy, guy". Don't get me wrong, I love football, the outdoors and a nice flannel shirt… LOL! Okay, well not really my style but I'm versatile on many levels. I do have a passion for interior design. A gene passed on from my mom I suppose. I enjoy going shopping… Yep… I said it. Love it! I love shoes and I have a fetish for collecting vintage, retro, contemporary chairs 40's-70's era. Obviously I enjoy the occasional tattoo, not so much the application part but the end product.

Now, to help you put into perspective about how long I've been locked up… I've never actually seen a "smart"anything and face gram wasn't even anchored yet! Heck, I had a friend to go into the hospital recently and they told me to call them while they were there to which I replied "I thought you couldn't use a cell phone in a hospital"? I'll never hear the end of that one! Yeesh! What's next!? I won't get to use my Blockbuster video card when I get out? Yeah… Right! That will be the day!

So anyway… If you are looking to be encouraged and you love to laugh and write to strangers in prison, then look no further… I'll be your Costco! Get it? Your one stop shop? No need to go anywhere else? Anyway-have a beautiful week and thank you for taking time to "profile"me. Ha! Now please gently return me to the "display case"for all the other shoppers. LOL! Man! I crack myself up sometimes! No? Not even a smirk? There it is… I tried (Hattip)… Just using my last seven words.

Andrew Burks # 01368661
AD Hughes Unit
Rt 2 Box 4400
Gatesville, TX 76597 USA

Sex

Male
DOB

03/21/74
Seeking

Women, Men, Friends
Race

Caucasian
Religion

Christian
Conviction

Aggravated Sexual Assault (Adult)
Release

05/2023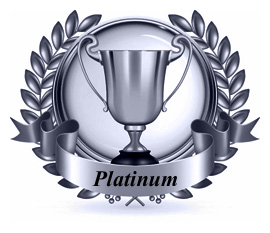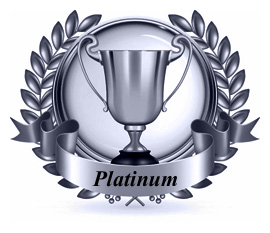 Ad Start:
01-23-20

Ad Expiration:
01-23-22