---
Christopher K King
Christopher K King # 00276278
James T Vaughn Correctional Center
1181 Paddock Road
Smyrna DE 19977 USA
Dear Lady Love,
Allow me to thank you for stopping by. Let me tell you about me. I am 44 years young. I have dark brown hair and a goatee to match, my eyes match them too. I'm around 5'8".

I have been down since 2014 and I'll be out around 2031. If you want to know why, feel free to reach out, I'm an open book.

I'd like to own a home in the country with some land. I enjoy being outside, fishing, riding a bike, going to a park and even having a picnic at the beach. I'd love to tour light houses and maybe spending a weekend deep sea fishing.

In 2015, I rededicated my life to Christianity, so my Sundays are spent, in the mornings, at church and, in the afternoon, watching either Joey Lagano taking the checker or the Giants bringing home the win. Sunday evenings are for enjoying with friends and family.

One of my favorite movies of all time is The Perfect Storm. Some see the movie as a sad one because of the loss of life. I don't look at it like that, but rather a journey ones soul takes during the course of one life time with both the highs and lows. Another reason I enjoy it is because it has a song by Bon Jovi.

I enjoy listening to metal, classic rock, alternative, country & Christian. Some of my favorite bands are Metallica, Creed & Three Doors Down.

I'm seeking a compassionate & understanding person whom loves & accepts people as they are and not as one would have them, faults & all. If all this seems interesting to you, feel free to reach out.

Thank You.



Sex

Male
DOB

02/29/1976
Seeking

Women
Race

Caucasian
Religion

Conviction

Rape, Burglary, DUI
Release Date

2031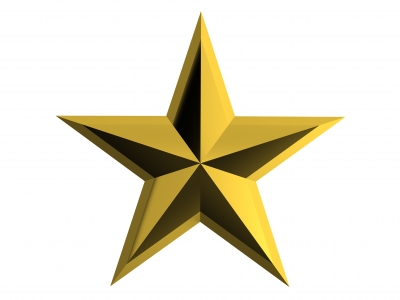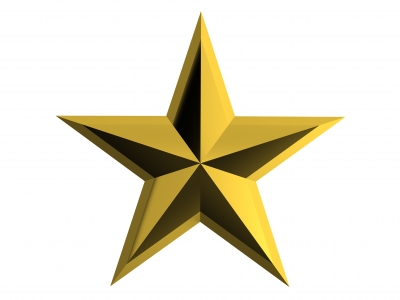 Ad Start: 05-27-21
Ad Expiration: 05-27-22