---
Ramon Landin
Hey world, what's good?


I'm Ramon, and right now, as it stands, in my life, I'm doing well. Though I've been down since I was a very young not even that stop me from keeping a smile on my face. Just happy to be alive and optimistic about my future. The light is bright at the end of the tunnel can't wait to see what lies ahead.
What I can say about my situation is that it has only been for my betterment. Through this journey, and from all I've overcome, a new depth of uniqueness has emerged; a higher level of maturity I now possess, depth of heart and wisdom now guide me.
On an educational note; I work towards a bachelor's degree, majoring in business through correspondence courses. My goal is to one day open my own restaurant. Despite my current setback, and even if the cards may be stacked against me, I know I'll achieve whatever I set out for.

Other than that I like to keep it easy. I believe in patience, understanding, and mutual respect. There is within me a grace of chivalry and a touch of class (keepin' itol'-school). I enjoy working out to stay fit and keep a clear mind. I also enjoy music, dabble with art and if inspired, poetry.

What's missing in my life is companionship, friendship on a deeper level. Prison can be a lonely place and very negative. I'd like to find someone I can connect with and escape from this place, even for a few moments.

Respectfully,
Ramon

Hearts Journey
I march on a path unknown
what keeps me going? What keeps me hoping?

I follow a voice I cannot quite hear,
My eyes strain to see a face that's not quite there. But my heart keeps beating and my feet keep moving…

I am weary but not dishearted
My mind says," Rest", but I much too far from where it was I had started.

I keep pushing (but why?)
Searching… (Why do I try?)

Could it be that when it sought has been made clear
and to the destination I have finally arrived
will I know then that I live
I will know then that I am still alive. By R.L.

"To send a letter is a good way to go somewhere without moving anything but your heart"
Phyllis Theroux


.
Ramon Landin # V-13931
CIM LH 150 Up
P O Box 368
Chino, CA 91708 USA

Sex

Male
DOB

12/21/81
Seeking

Women
Race

Hispanic
Religion

Christian
Conviction

664/187, 211
Release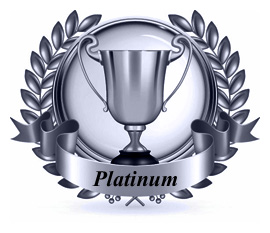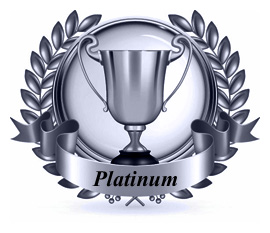 Ad Start:
10-20-16

Ad Expiration:
10-20-18