---
Anthony Trotter
First and foremost, I extend my deepest appreciation and gratitude to you and I thank you from the bottom of my heart for taking the time out to log on my website page and consider writing me a letter. I understand that not everyone shares the same desire to write to someone who's incarcerated, but please let me assure you that my every intention is good.
I was born and raised in Pasadena, California. I have 1 brother and 3 sisters and I have 2 children, a daughter 36 years old and a son 19 years old and I have 2 grandsons.
I am non-judgmental and believes that true friendship is golden. I'm not in prison for doing good, but I've learned how to live a life of doing right, being a more productive person and contributing to society, and being a man of high esteem.
I spend my time in prison wisely by reading, studying, and by participating in a paralegal studies correspondence course. Also, I attend self-help groups and I work inside of the prisons industry authority milk processing factory.
Being separated from society has allowed me to think, search, and appreciate my freedom and understand the true value of a woman's worth and God giving true divine purpose in my life. The touch and smell of a woman, holding her tight and listening to her thoughts and insights are just a few things I truly do this. What's attractive to me more than anything is a woman with a beautiful heart and spirit, internal beauty, the kind that emanates through a woman's character and contributes to defining the true essence of who she is.
I am definitely open to anyone who wants to pour their heart into a positive friendship. I have a good sense of humor, I love to laugh and smile, and I give off positive ions and good energy. So, if I piqued your curiosity please feel free to write me a letter, and let's get away together through the many wonders of a good friendship and spellbinding conversations. Who knows, life as we know it may just improve a little bit for the both of us.
Anthony Trotter # D 98547
CSP-Corcoran-3C-02-113 L
P O Box 3471
Corcoran, CA 93212-3471 USA
Sex
Male
DOB

01/03/62
Seeking
Friends
Race

African American
Religion

Christian
Conviction

Murder, Burglary, Robbery
Release

Life Without Parole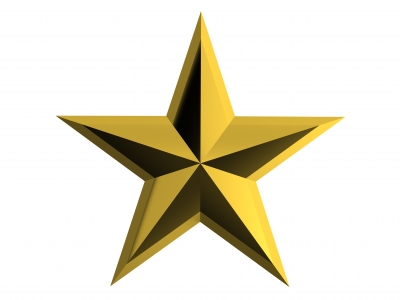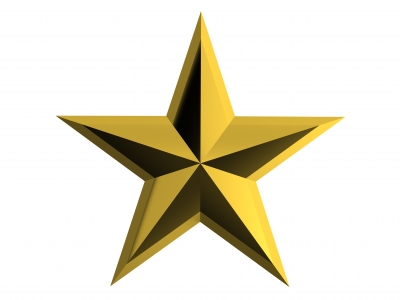 Ad Start: 05-11-16
Ad Expiration:06-11-16