---
Sean Greenlee
"The truth is that our finest moments are more likely to occur when we are feeling deeply uncomfortable, unhappy or unfulfilled. For it is only in such moments propelled by our discomforts that we are likely to step out of our ruts and start searching for different ways or truer answers."
Hobby's I love to do are singing, camp, read, write, sew, drive, work, weight lift, watch movies and so much more. What are your hobbies? What is your favorite music?
I weigh 178 pounds; I got brown hair and blue eyes. I grew up in Oklahoma, the town Lawton/fort sill. I have a good work ethic, so much that I include work as one of my hobbies.
I am not queer, just straight. Oh did I mention that I am single?
"Your vision will become clear only when you look into your heart. Who looks outside, dreams. Who looks inside awakens."
I am sitting in my cell listening to music like, T.M. "Humble & Kind" or Pink Floyd's "Comfortably Numb" also T.R. singing "Die A Happy Man" or smashing pumpkins "Rat in a Cage". Writing all of this down as it comes to mind, I have been locked up now for five years, first two spent in solitary confinement. Now I am in a pod with 128 people. This is my first attempt at reaching out to someone that I don't know.
My confidence was not strong to begin with now that I hit rock bottom there is nowhere to go but up, and now I have a good foundation, it was always there, I'm just starting to use it.
"Our limitations and success will be based most often on your own expectations for ourselves. What the mind dwells upon, the body acts upon."
If you are out there reading this let me know by saying hi. I am looking for somebody to talk with. Where are some places that you would like to go to, places you have been to. Do you like to drive? I know I love to. What kind of music do you like? All I need are some good lyrics and I can rock it.
English was my worst subject back in school, I am still working on dat. I am thankful to be alive.
I always have a smile on my face. If you get to know me, you're sure to see it. I am always learning something new every day and I don't ever want to stop. I want to start a conversation with you but, I need to hear from you first. Tell me a little about yourself, plus I need an address to write to.
"TO UNDERSTAND EVERYTHING IS TO FORGIVE EVERYTHING."
THE PAST IS THE PAST.
Suffering is a test of fiath. If God loves calls you in suffering, respond by self surrender, and you will know the mystery of love.
Sean Greenlee # 520336
NECX
P O Box 5000
Mountain City, TN 37683 USA
Sex
Male
DOB

02/17/82
Seeking
Women, Friends, Legal, Help
Race

Caucasian
Religion

Christian
Conviction

Aggravated Sexual Battery
Release

08/20/29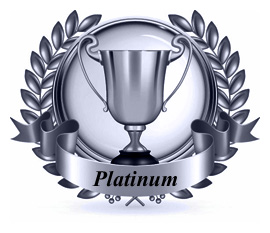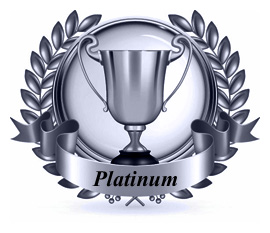 Ad Start: 05-10-16
Ad Expiration:05-10-17