---
Joshua Drew
I'm really just hoping to meet a decent woman and to make a new friend, then to see where things between us go from there. And that's why I'm looking for a good girl who's got a good head her shoulders; One who understands loyalty and how important honesty is; One who understands faithfulness and how important commitment is; One who knows what she wants out of life and from a relationship; One that I can count on to be there for me when times get rough and who would never turn her back on me simply because things don't go her way; One who is not easily influenced by the people around her and who will instead treat me based on the way that I treat her; One who will always remain open and up front with me without ever holding anything back; One who I can trust with my life and who I would never have to second-guess; One who would never choose drugs or alcohol before me or the friendship we share; One who will support my decisions and my goals in life; And one who will have faith in me while believing in the goodness that's inside my heart. At the end of the day, my friends are and always will be so much more to me than just my friends. And who knows, maybe my next friend will be you.

In order to better and more efficiently explain to you exactly what kind of guy I really am, I must first try to properly illustrate that people who know me best would probably say that I'm the most laid-back, down to earth, compassionate, easy-going and straight to the point kind of guys that you'll ever meet. I'm also confident, strong-willed and determined. I'm the kind of guy who wears his heart his sleeve, but I have a serious side to me that comes out when the time calls for it.

My current hobbies consist of reading, writing, working out and watching television. As a free man, I enjoy traveling, cooking, ice-skating, networking, rollerskating, bike riding and volunteering at places like the ASPCA and the homeless shelter. A few of my aspirations would have to be to work for the United Nations Disaster relief organization while learning how to speak and understand Spanish, Portuguese and Arabic. I'm currently learning how to read and write Spanish.

Some of my favorite television shows would have to be shows like The Walking Dead, Fear The Walking Dead, American Horror Story, Fargo, The Americans, Party Down South, Don't Be Tardy, Below Deck, The Ed Bassmaster Show, Ancient Aliens, 48 Hours, Dateline, An Idiot Abroad and all of Anthony Bordains shows which are called No Reservations, Parts Unknown and The Layover. However; Even more than television I'm something like a music fiend. I love listening to everything from rock to rap, from country to R&B soul, from classical to jazz and everything in between. I just enjoy good music.

There's so much more that I want to share with you, but the fact of the matter is that I've got to round this up for now so that I have something to write about after you respond to this ad. I can't wait to hear from you. Please send me a few photographs of yourself when you send me your response. I look forward to being able to call you my new friend. Now all that you've got to do is make sure that this opportunity doesn't pass you by.
Joshua Drew # 105411
Maine State Prison
807 Cushing Road
Warren, ME 04864-4600 USA

Sex
Male
DOB

09/13/84
Seeking

Women
Race

Caucasian, Irish & German
Religion

Christian
Conviction
Assault & Obstructing the Report of a Crime
Release

07/2017 if I get all of my Good Time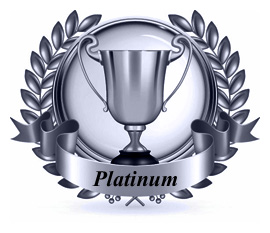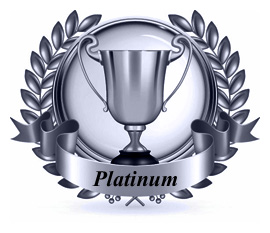 Ad Start:
10/13/15

Ad Expiration:
10/13/17