---
Rodney Muchikekwanape
Hi,

I am putting myself out there for two reasons. The1st being personal and the 2nd is financial. I am a few years from getting out for good and I want to be ready to start living the life I have been dreaming for some time now. So I am hoping of finding that special someone to begin life with find that certain someone that I can trust completely. So that me tell you about me and you should see who I am seeking.

So let's start with personal. I am adventurous by nature. So I am always looking for something new to do. I live a healthy life so I am up for anything. I have a wicked sense of humor, so I am told. I am one person that is always laughing at himself in can always make you smile, even if you dislike me. It is hard to stay mad at me. I am always honest, but don't always tell the truth. If there is a fault in me, it's LOYALTY.

So now financially, I have plenty of ideas that will make money for both of us if you can take directions well. The start ups are next to nothing. There are many phases to my ideas. It should take a couple of months till we are seeing profits. Years till we are seeing real bank. Like I said, I want to be ready for the outs. I still years inside…

Well I don't want to stay too much, I just want to get your attention. So if you're. SQL for then send a photo and drop me a page or two and I'll mail you my docs letter. And where we go from there is up to you.

Hear from you later, babes...


Rodney Muchikekwanape # 078122D
P O Box 60
Mission BC CANADA V2V4L8
Sex

Male
DOB

Seeking

Race

Religion

Conviction

Release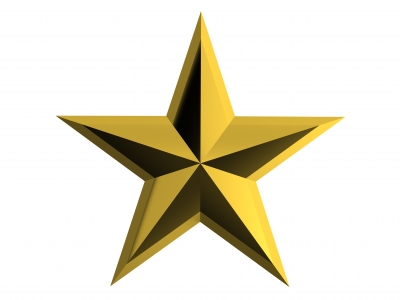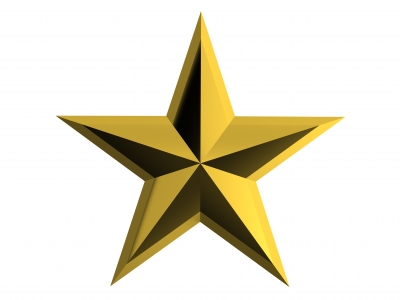 Ad Start:
11-25-16

Ad Expiration
:11-25-17